id-5e23d4bae533d
We offer a number of training programs, corporate offerings, keynote speeches & more.
Meet Julie Christiansen – "The Anger Lady" and President of Leverage U.
Browse our growing library
of print, digital,
and audio resources.
id-5e23d4bb00506
For over 20 years we have been teaching groups, individuals, couples, families, and organizations how to effect positive, lasting change in their behaviour, communication styles, and relationships. We do this through public programs, on-site workshops and group coaching, and through keynote speeches and conference workshops.
Anger Solutions and Transform[ED] are our very own unique tools for helping those who are struggling with anger, stress, communication challenges, and more. Whether the issue is conflict resolution, anger in your place of business, productivity issues because of personnel, or relationship challenges at work, we will provide the roadmap and the tools to get you where you need to go.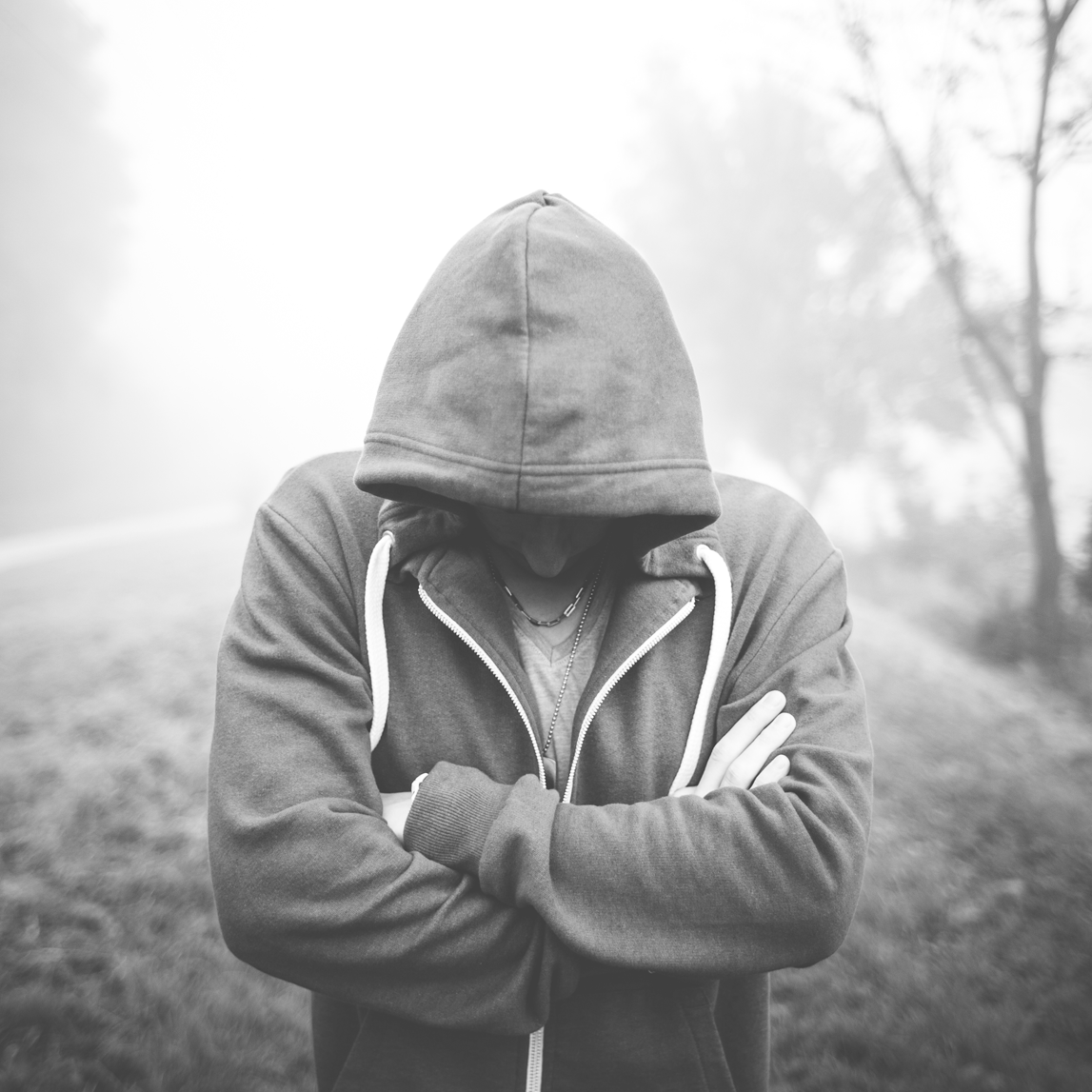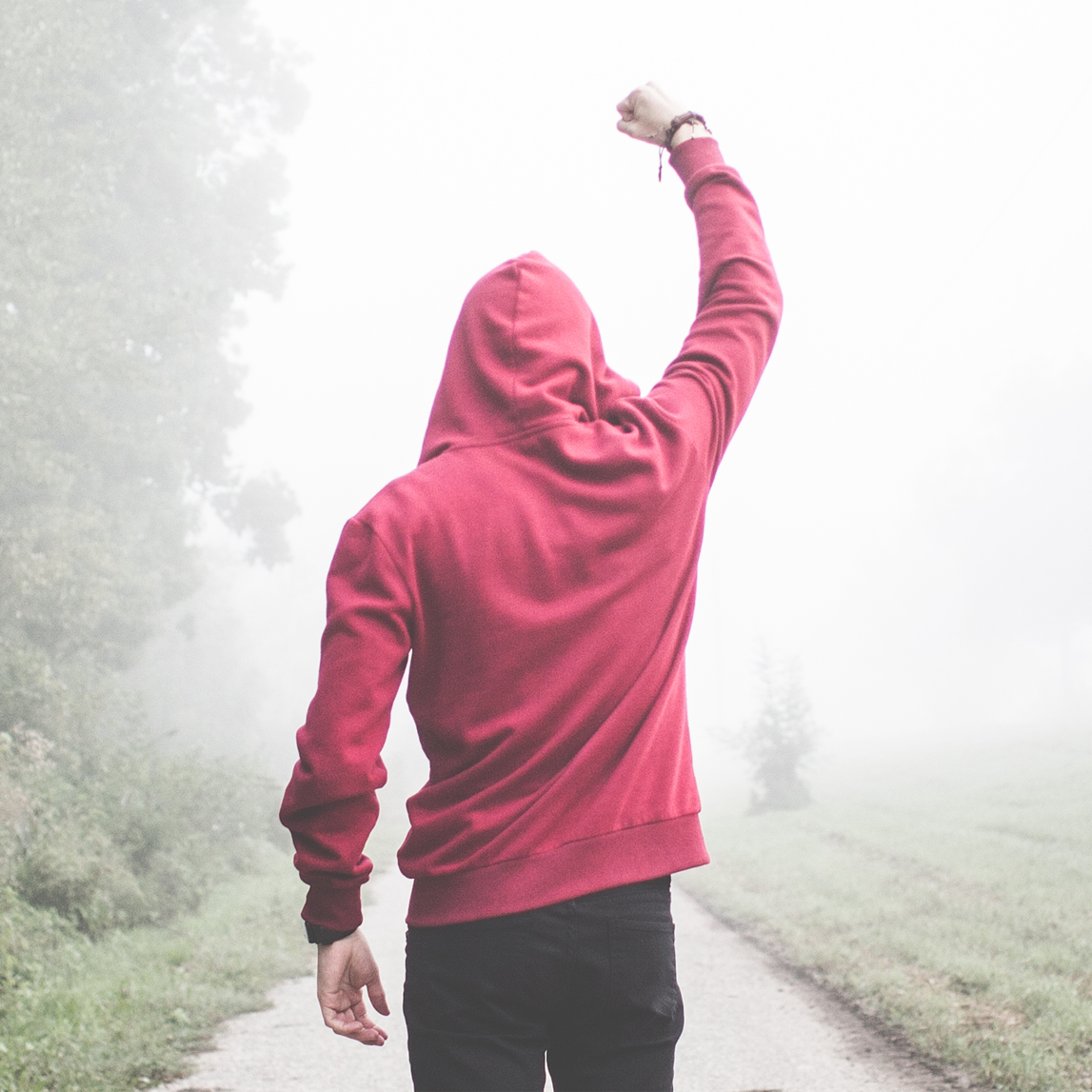 id-5e23d4bb040cb
"Anger Solutions is not - and never has been - a Band Aid fix. Band Aids cover up the wound. Anger Solutions teaches people how to treat their own wounds, and to prevent further injury as they travel the road of life."
- Julie Christiansen