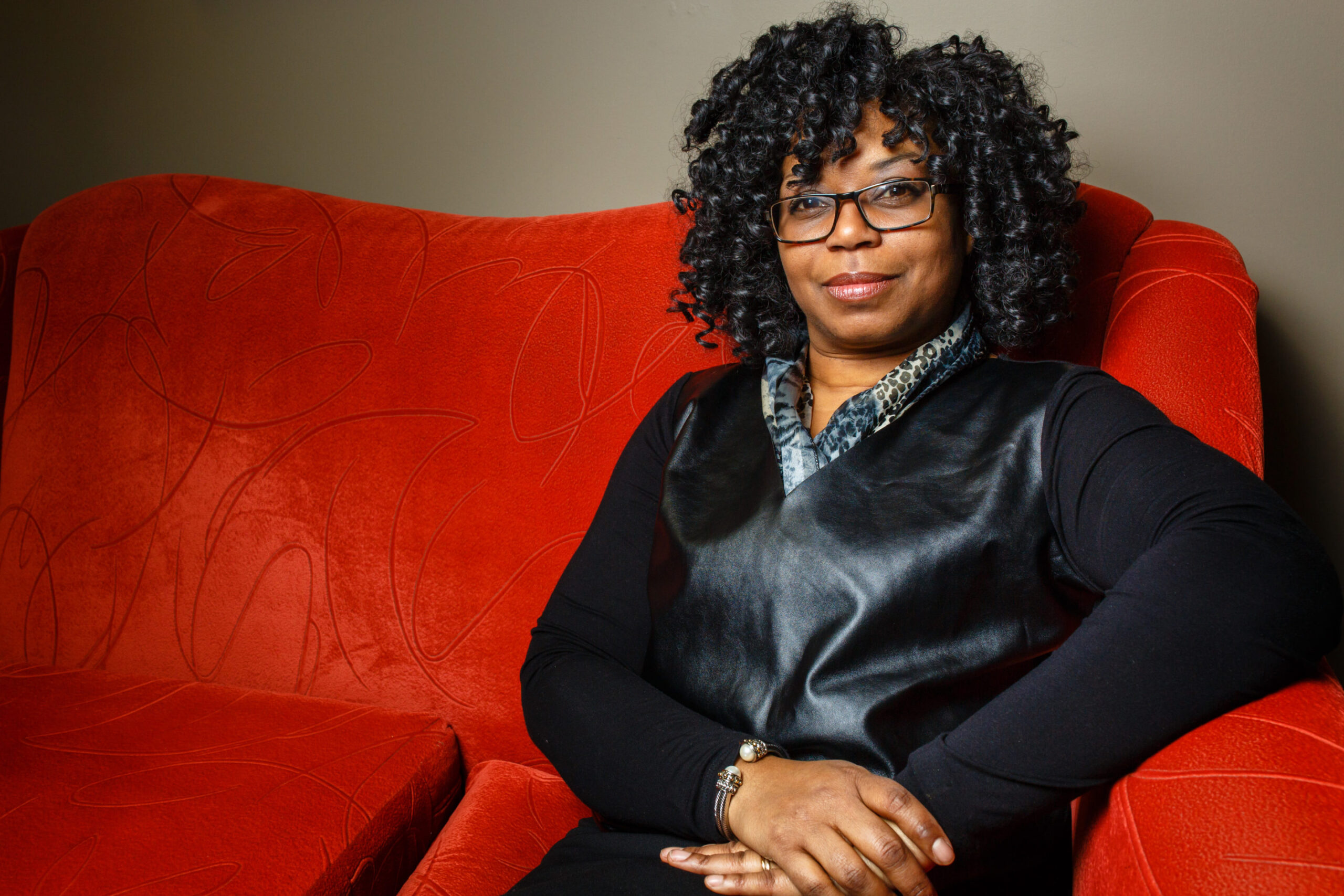 MEET JULIE
Meet Julie Christiansen – "The Anger Lady" and President of Leverage U.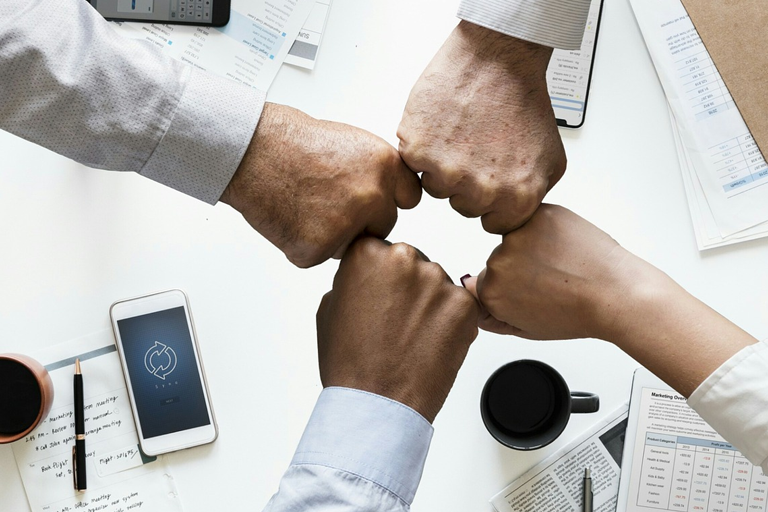 TRAINING PROGRAMS
We offer a number of training programs, corporate offerings, keynote speeches & more.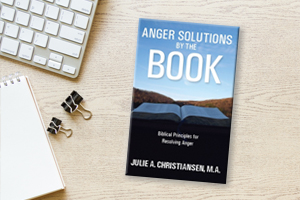 RESOURCES AND BOOKS
 Browse our growing library of print, digital, and audio Anger Solutions resources.
Welcome to the home of Anger Solutions! Here on our site you can peruse our library of Anger Solutions products and services, sign up for training, and connect with us for consulting services.
We are excited and pleased to offer you our newest publication, Radical, Positive, Lasting Change, by Julie Christiansen. This little book distills the key concepts of Julie's work, and is full of rich content purposed solely with helping you create the positive lasting change you seek. Click on the button below to access your complimentary copy of Radical, Positive, Lasting Change and let the magic begin!
Complete the contact form to receive your free copy today!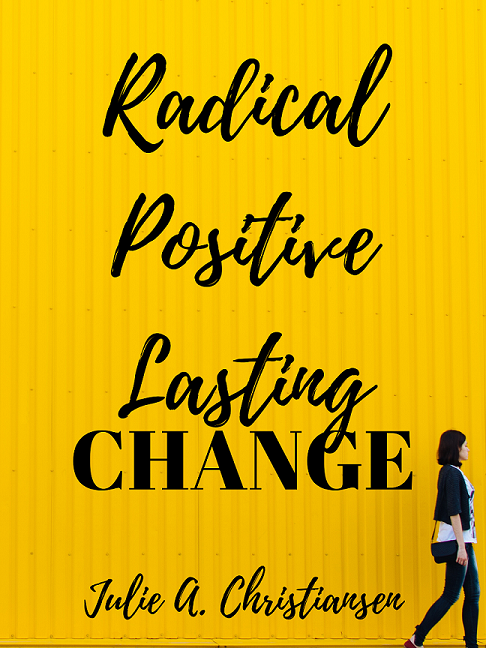 "Anger Solutions is not – and never has been – a Band Aid fix. Band Aids cover up the wound. Anger Solutions teaches people how to treat their own wounds, and to prevent further injury as they travel the road of life."
– Julie Christiansen