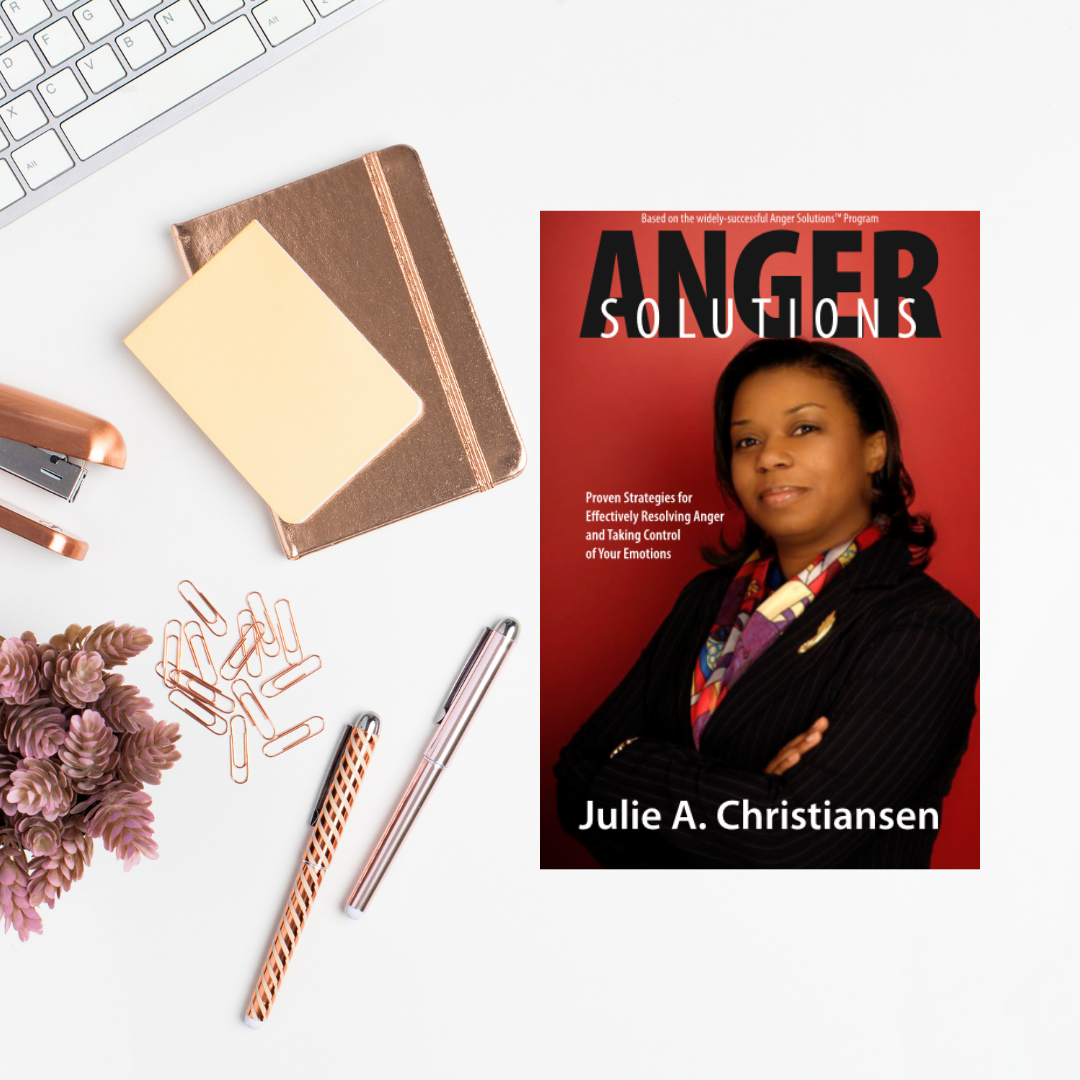 ANGER SOLUTIONS
Proven Strategies for Resolving Anger and Taking Control of Your Emotions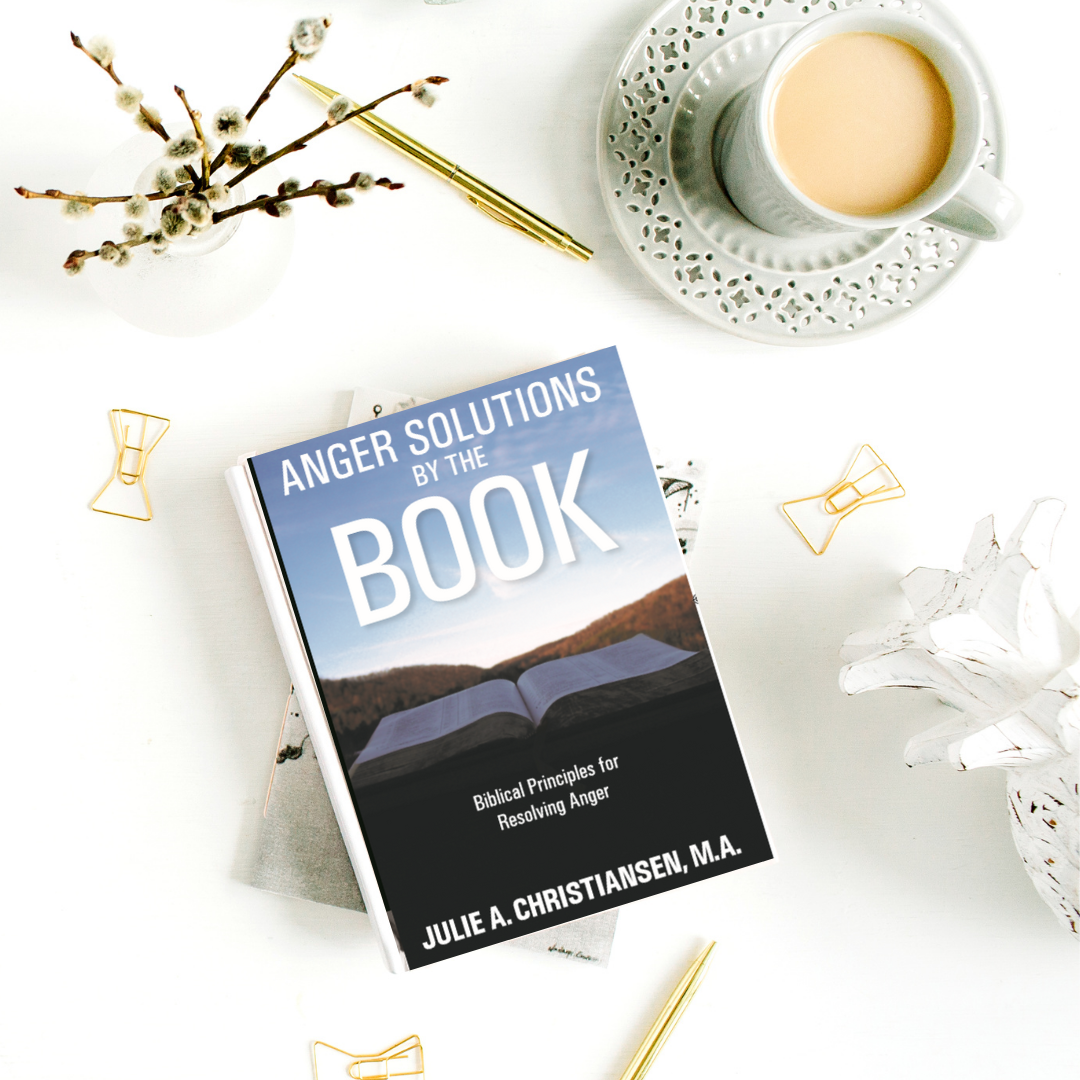 ANGER SOLUTIONS BY THE BOOK
Biblical Principles for Resolving Anger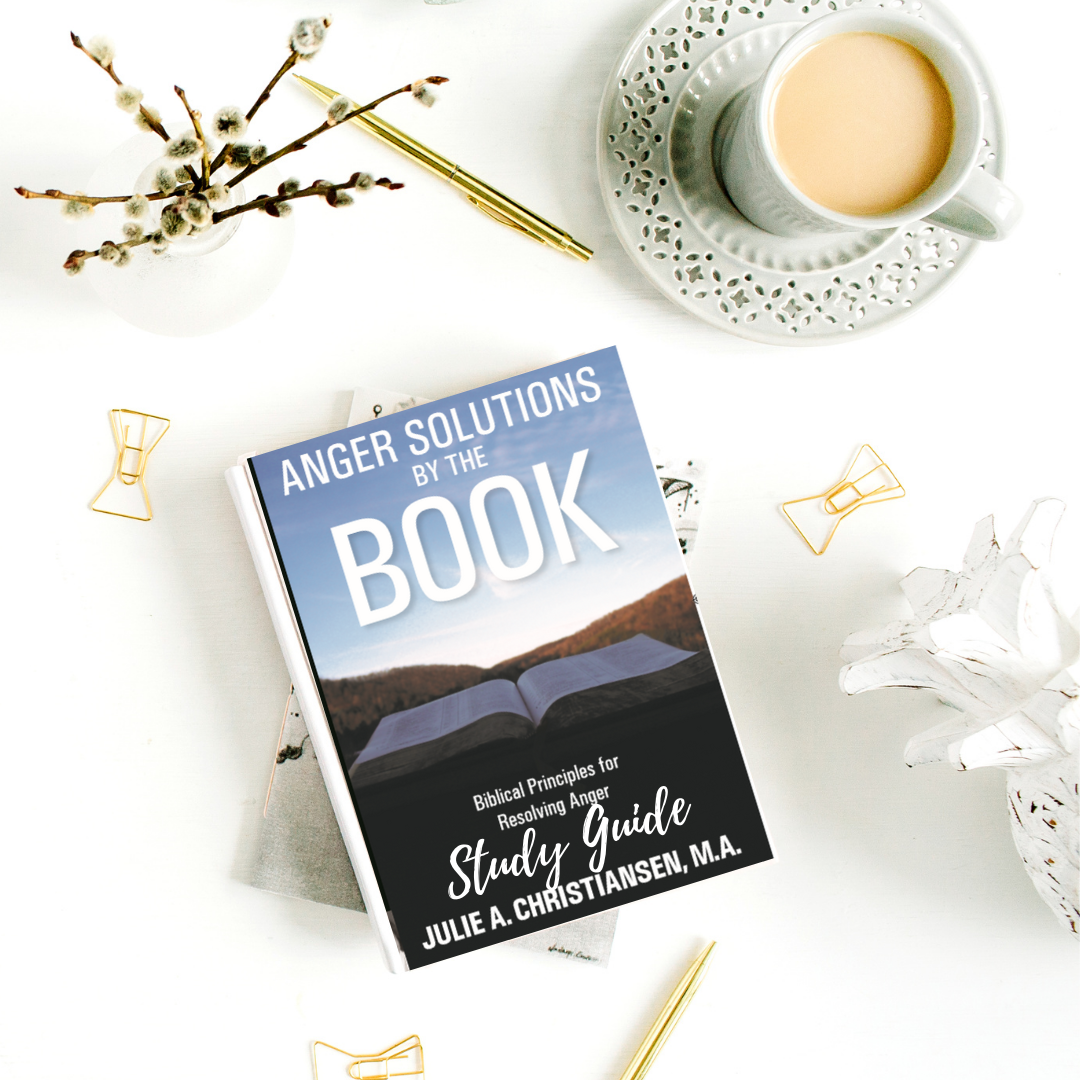 ANGER SOLUTIONS BY THE BOOK STUDY GUIDE
Ideal for individual or small group study. 38 pages.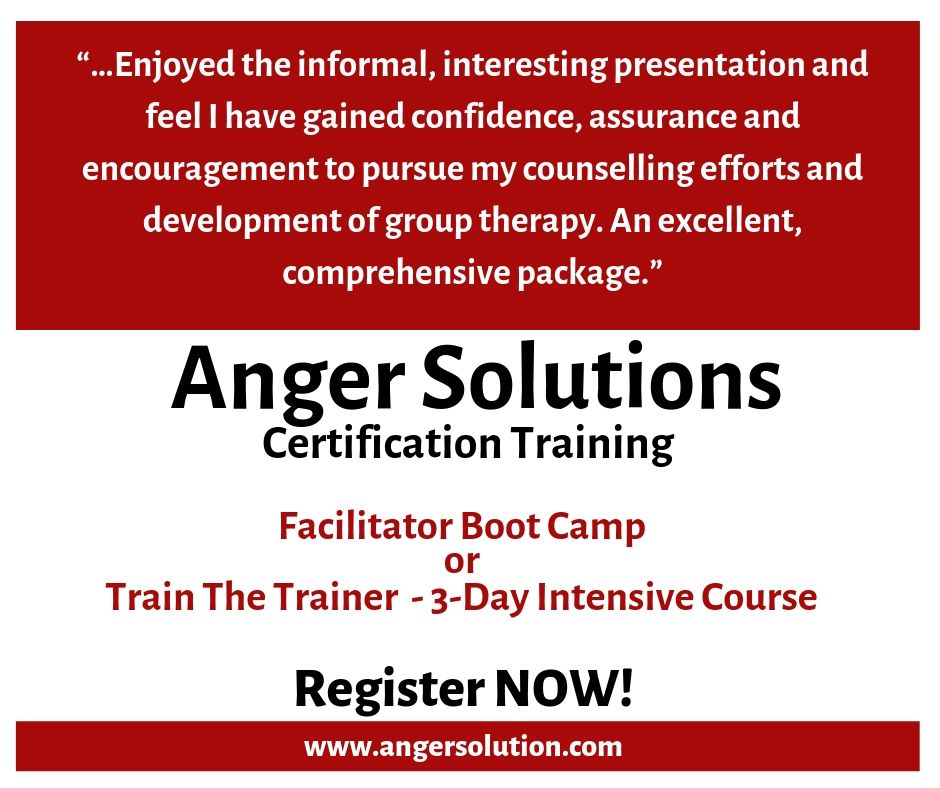 ANGER SOLUTIONS TRAIN THE TRAINER
This 21 -hour intensive covers three days of in-depth look at Anger Solutions, how to customize the program for various target audiences, and how to facilitate the program to other mental health workers. Upon completion, participants will receive a certificate and license as a Certified Anger Solutions Trainer.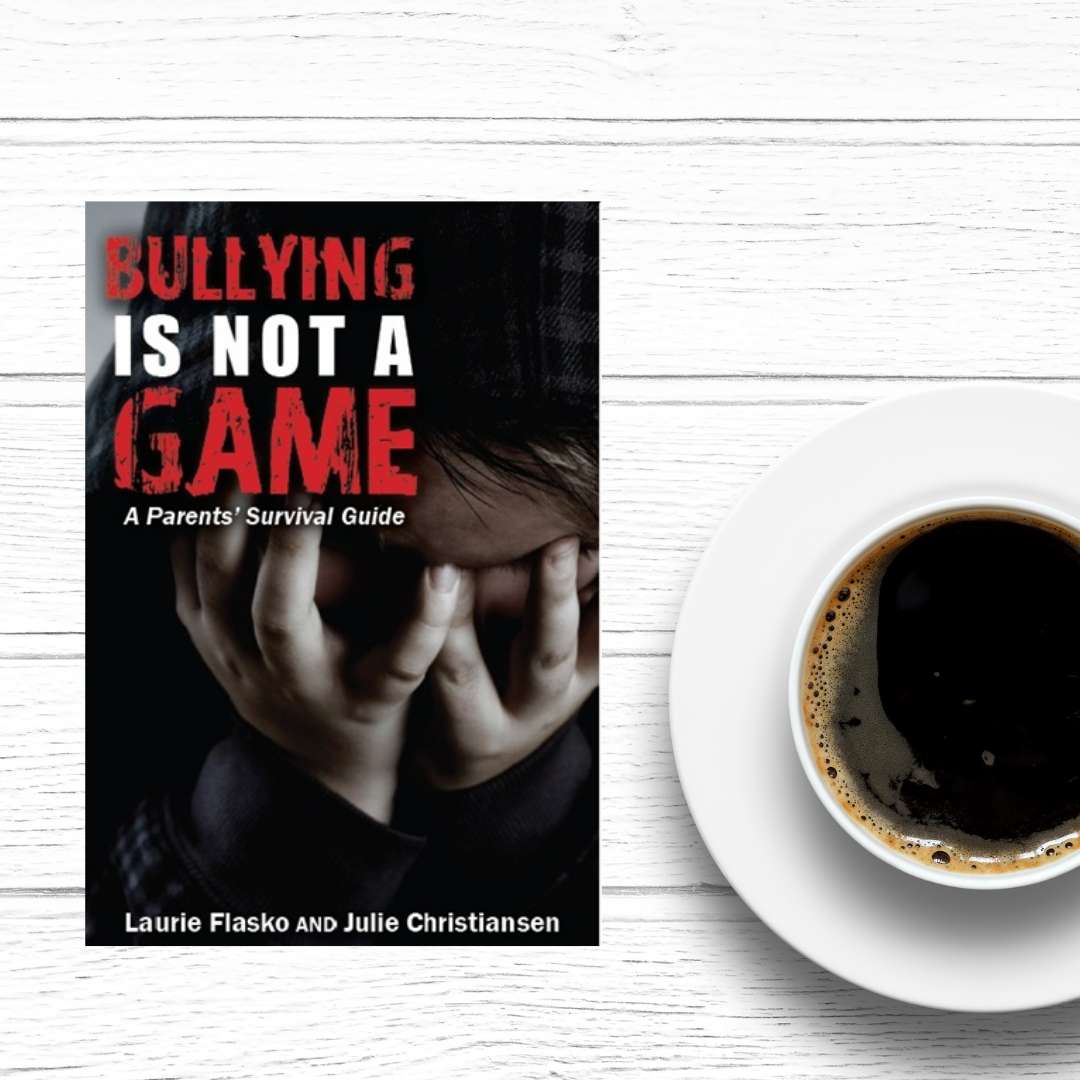 BULLYING IS NOT A GAME
A Parents' Survival Guide
Written by Laurie Flasko and Julie Christiansen. This book is a must-have for any parent with a child experiencing bullying in the elementary or secondary school systems. Insights provided from a variety of mental health professionals.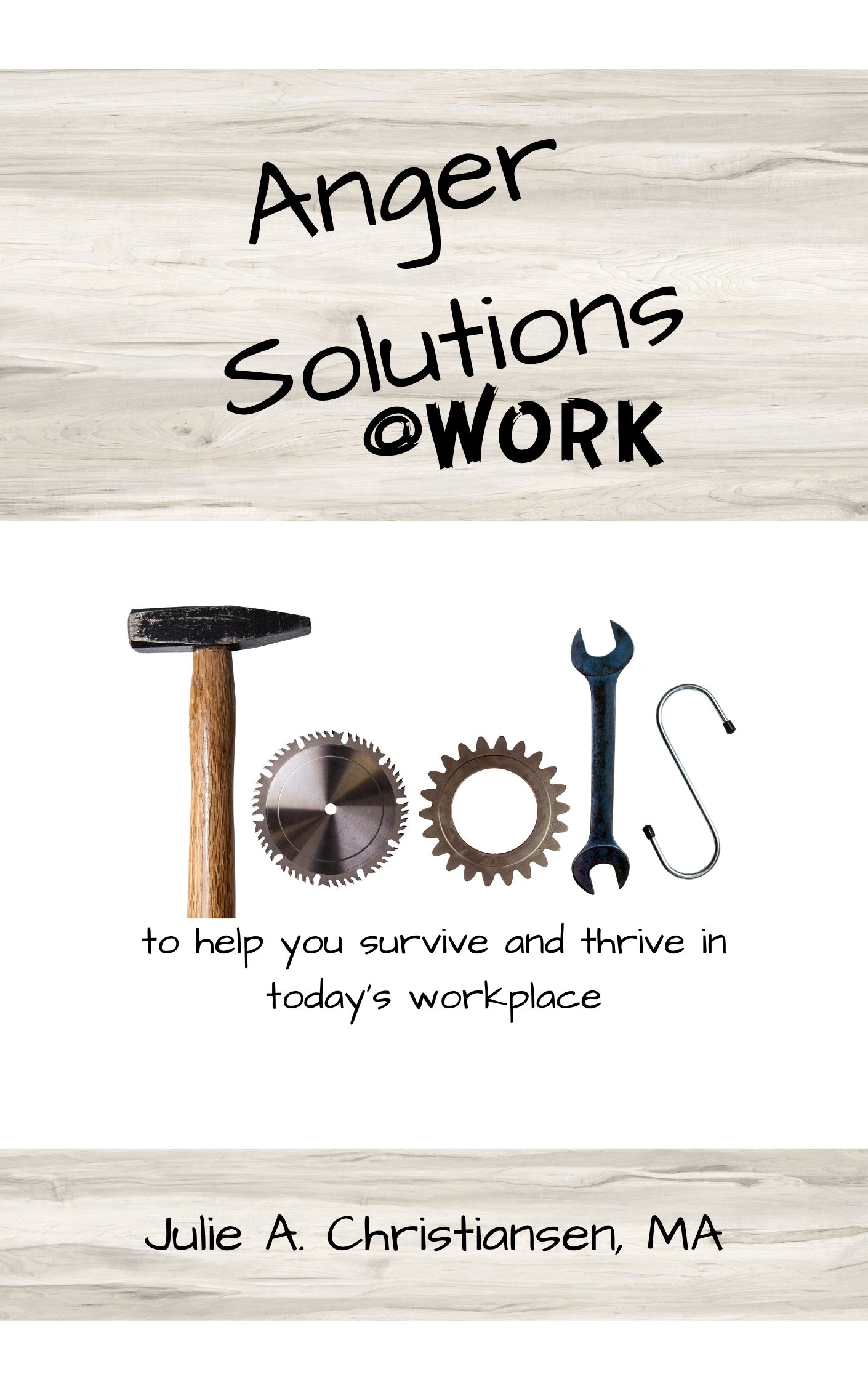 ANGER SOLUTIONS AT WORK E-BOOK
A series of articles originally written for the Business Link Niagara.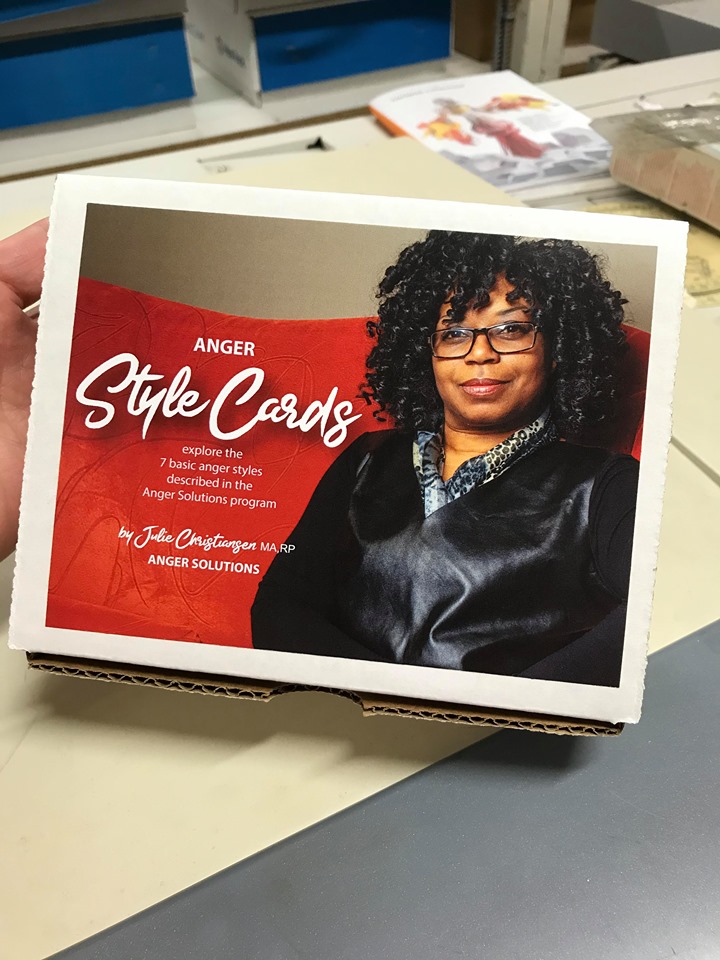 ANGER SOLUTIONS STYLE CARDS
100 Cards. Ten anger styles. Ideal for Anger Solutions Facilitators and Trainers who work with groups. The cards can be used in individual counselling and coaching.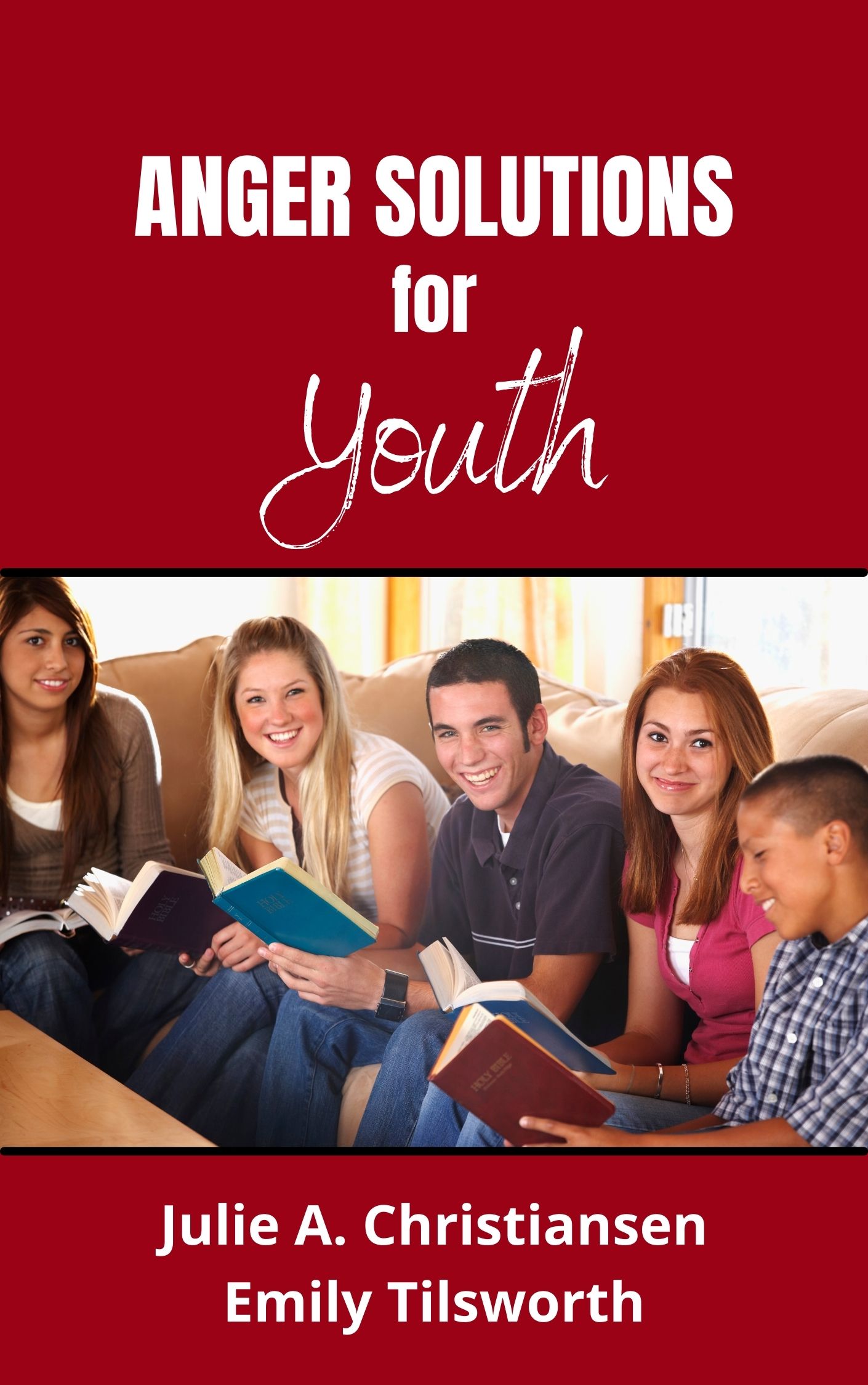 ANGER SOLUTIONS FOR YOUTH
Facilitator Manual and Workbook in a set. Ideal for youth justice and remedial programs. Ideal for any Certified Facilitator or Trainer who is seeking to work with youth populations, particularly Youth Justice. These materials are licensed.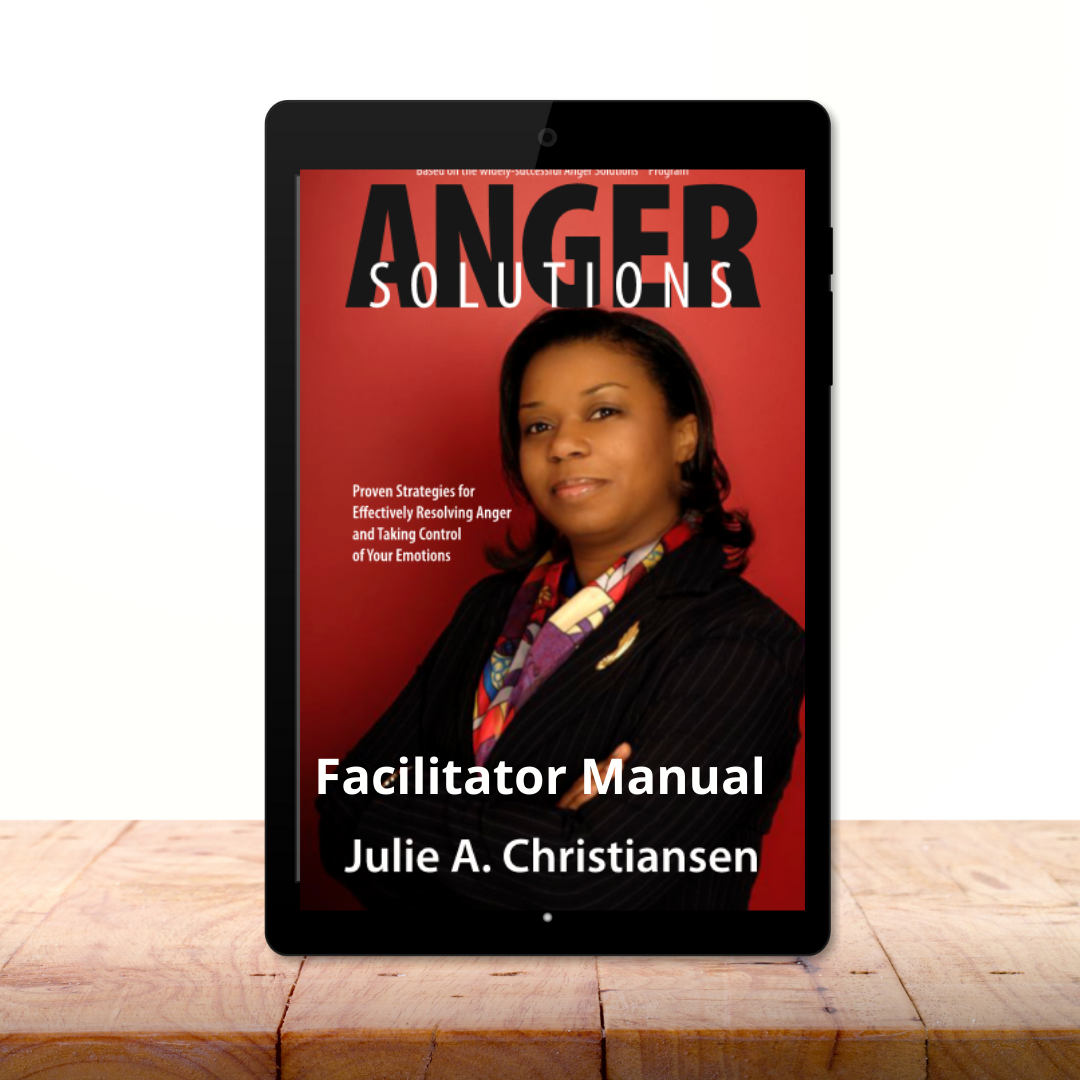 ANGER SOLUTIONS FACILITATOR'S MANUAL
Freshly updated in 2022, this manual has everything you need to begin running an Anger Solutions Group in your agency. This manual is included in your training package when you register to become a certified facilitator. These materials are licensed.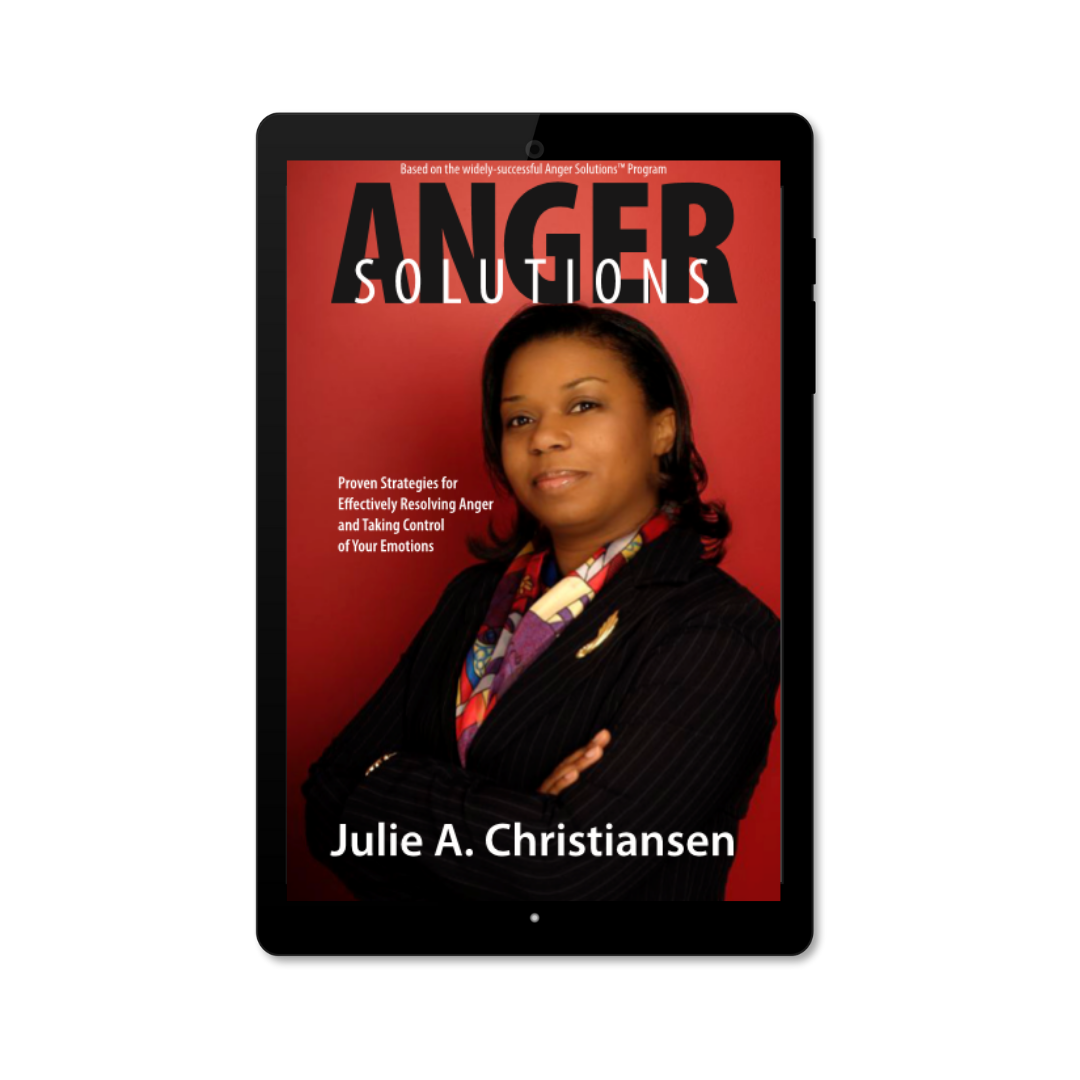 ANGER SOLUTIONS PARTICIPANT WORKBOOK
54 pages, for use in Anger Solutions Group Classes or for individual counselling. For bulk orders, please use our contact form to obtain bulk pricing. A single copy of this workbook is included in your training package (for your personal reference only) when you register to become a certified facilitator. These materials are licensed.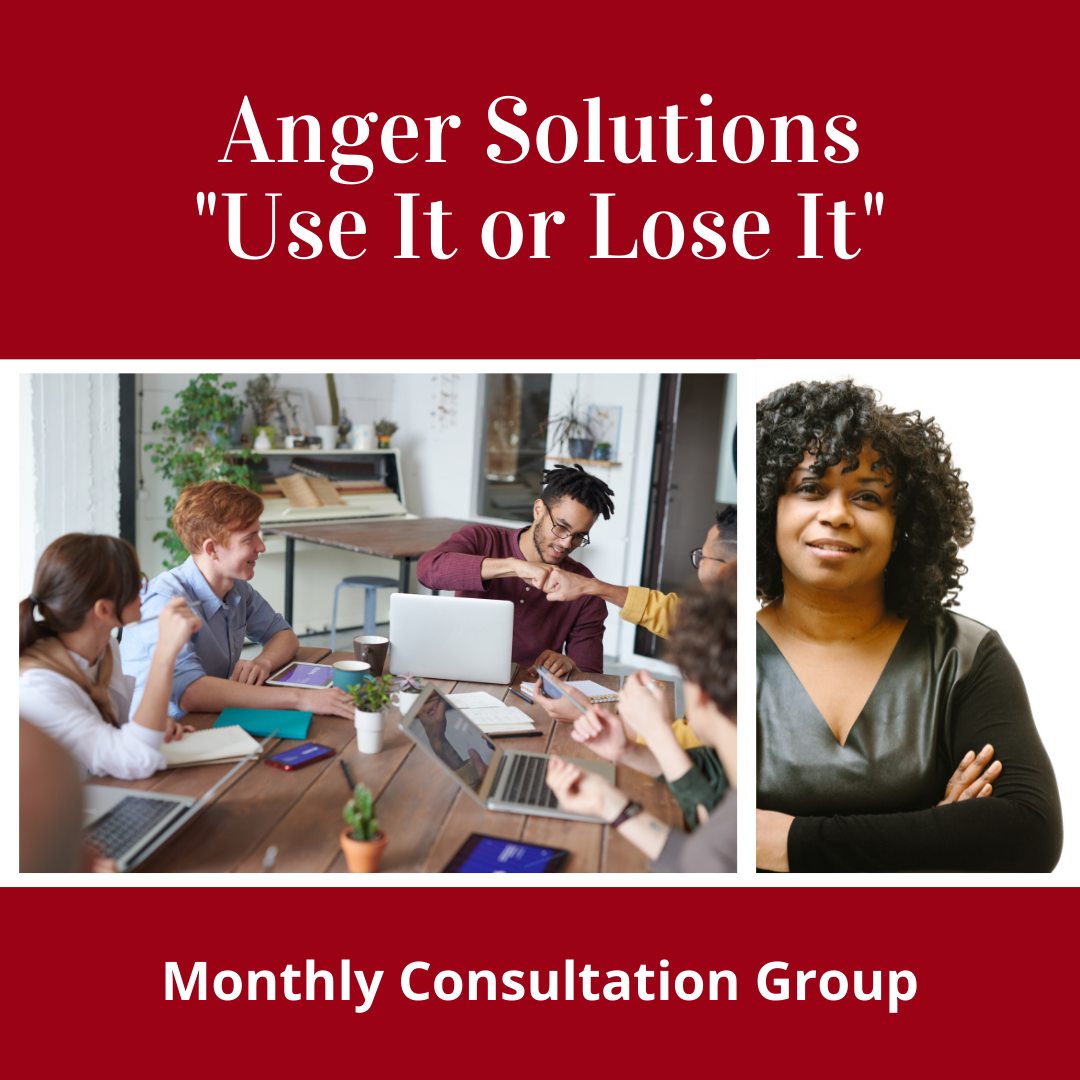 "Use it or lose it!" That's what we're calling this monthly consultation group, which will be held virtually via Zoom to discuss challenges and successes in using the program.  Discuss strategies for customizing the program for your particular mandate, for unique clients, or to accommodate time restrictions. Any Anger Solutions practitioners who are also Registered Psychotherapists or RPqs may use consultation hours towards your annual supervision requirements.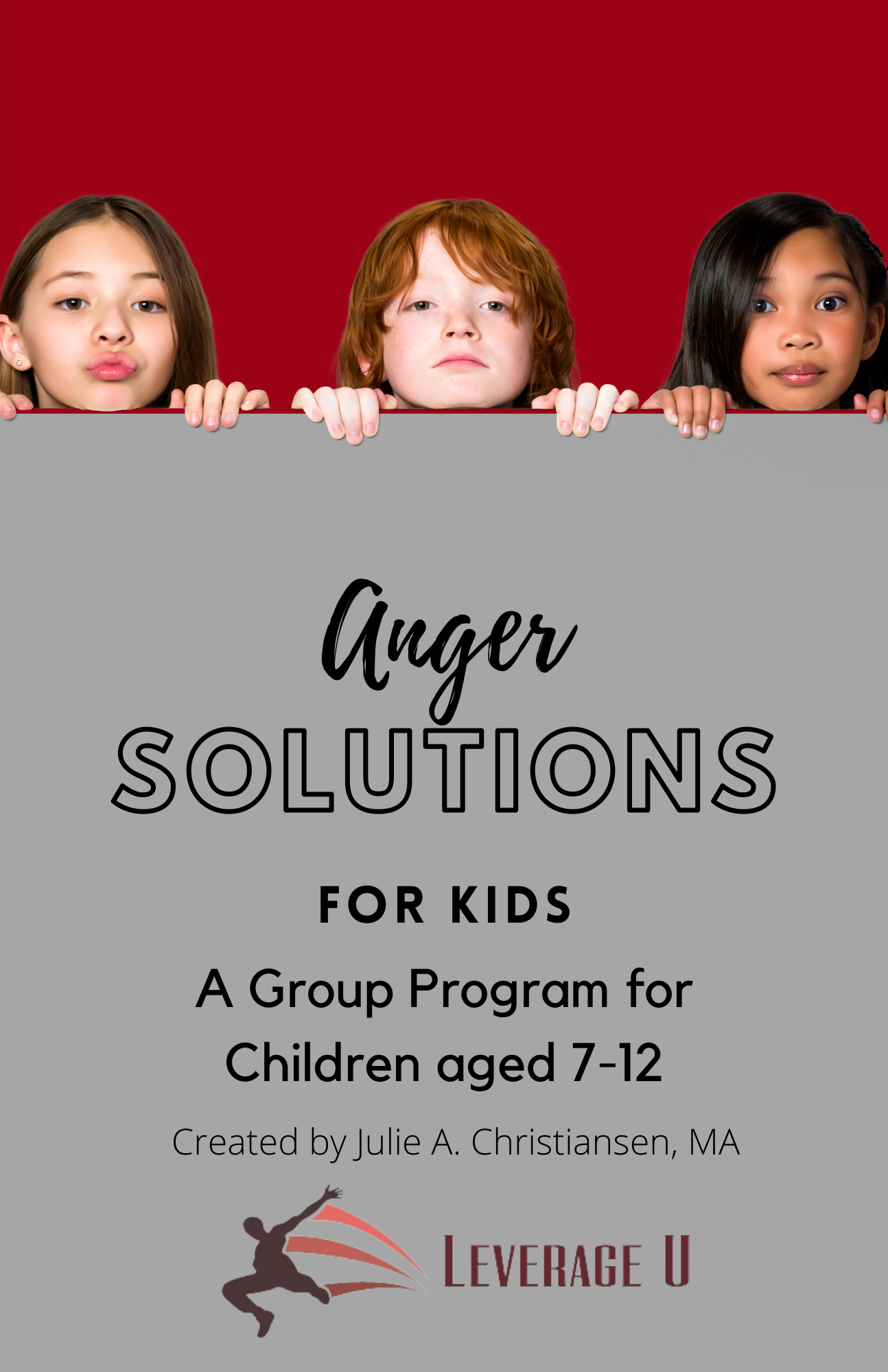 Everything a Certified Anger Solutions Facilitator needs to facilitate individual or group programming for children aged 7 to 12 years. This material may also be suited for children younger than age 7 – this should be decided on a case-by-case basis.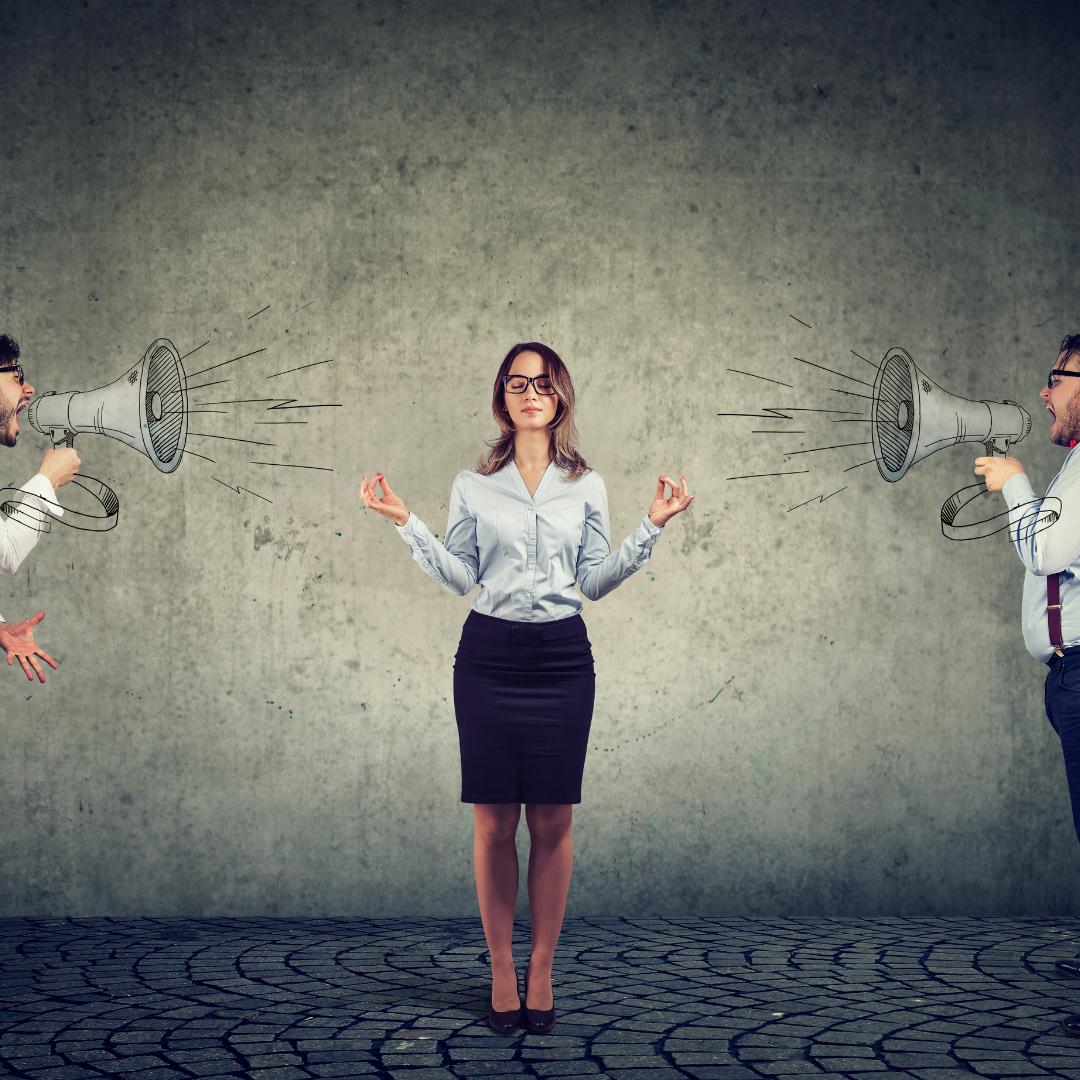 Is your workplace a breeding ground for negativity? How can you spot the signs of declining morale, increased conflict, and negativity in the workplace? What steps can you take as an enlightened leader to ensure that negativity does not overtake and overwhelm your teams? This 2-hour virtual workshop shows you how!
WEBINAR: STRESS BUSTERS FOR FRONTLINE WORKERS
Workplace Stress is costing Canadian Business more than $36 Billion dollars per year! By reducing workplace stress, you can improve the overall health of your workers, reduce EHB expenses, increase morale, reduce absenteeism, and boost productivity! This two-hour workshop will provide you with resources and actionable strategies to begin reducing stress and anxiety immediately.
CONTACT US TO LEARN HOW YOU CAN BRING THIS WORKSHOP TO YOUR ORGANIZATION OR EVENT!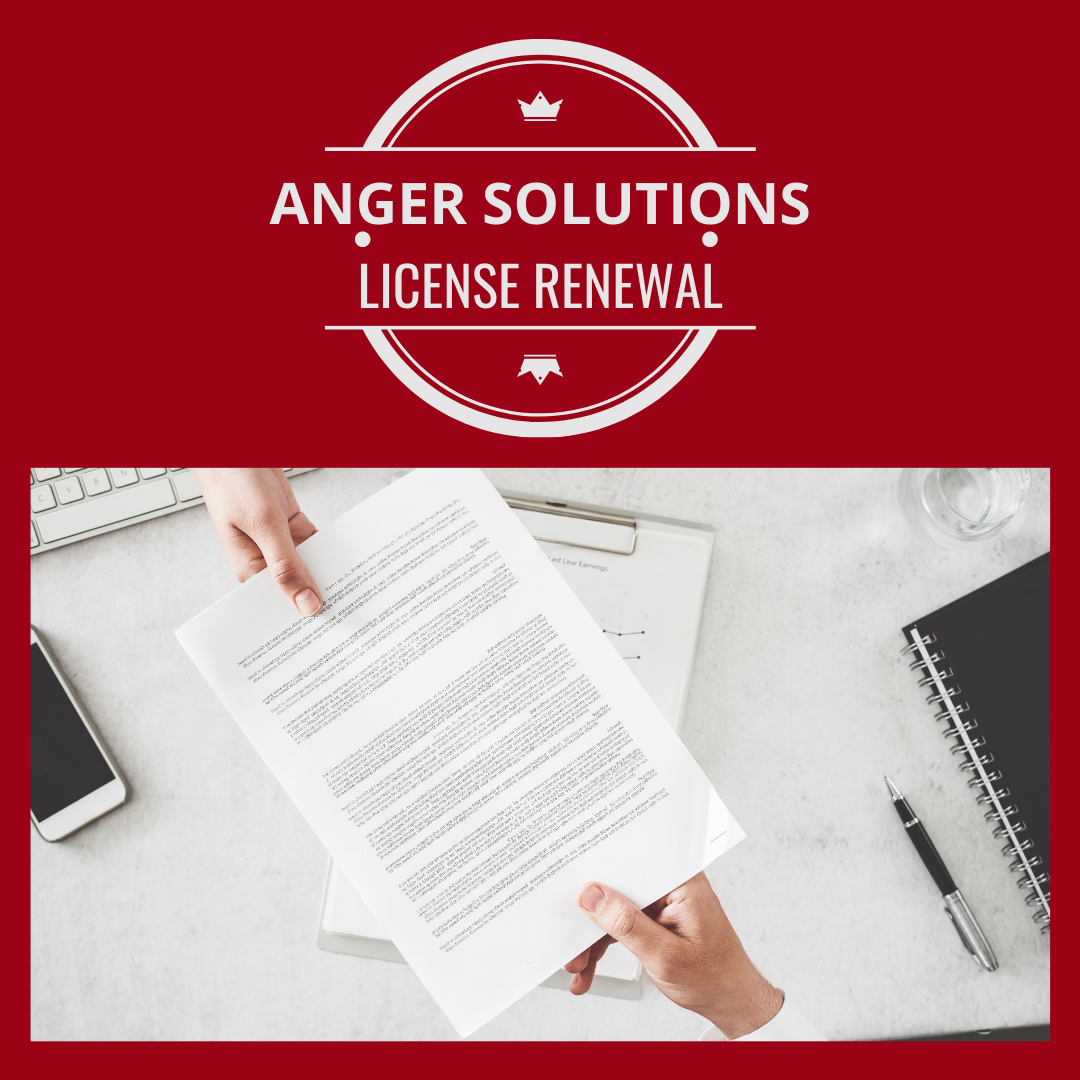 Renewable, non-exclusive annual license for certified Facilitators, Coaches, Trainers, Master Trainers, and Agencies.