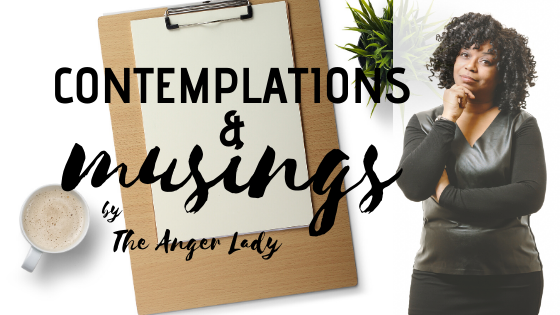 There was no way we could have known a global pandemic was on the horizon. When I went off on medical leave in January with the intention to write a new book about Radical, Positive, Lasting Change, I couldn't know just how drastically life was about to change for all of us. Call it fate, providence, coincidence, whatever: we are now in the midst of a change that is radical. The jury is still out as to how positive the changes we make now will be in our future, but I do suspect that the world as we have known it will never be the same.
Now as we enter are rounding out week 8 of physical distancing and the state of emergency for the province of Ontario is extended to June 2nd, we are forced to accept that this is the "new normal", at least for the foreseeable future. 
For many, this state of emergency has been a blessing in disguise. You have an opportunity to step off the crazy hamster wheel that was your life, to rest and relax, and to reset your priorities. For others, it has been pandemonium (pardon the pun) – with trying to balance working from home, homeschooling your kids, dealing with the collision of your work and home lives. Some are home alone, stranded in other countries because of closed borders, running out of resources, scared, bored, frustrated, and unsure of when and how they will make it home. Others are scared witless about how they will pay their bills. The $2000 CERB may not be enough for some to cover all their monthly expenses. Many people who have chronic pain cannot get to their paramedical providers for treatment. Pain is worsening, and with it comes greater anxiety, depression symptoms, lethargy, disturbed sleep, and a host of other problems. Others are not safe at home due to domestic violence or addictions. We may all be in this together, but we're not going through it the same way.
I urge you all, as your frustration mounts because of isolation, low funds, fear, anxiety, loneliness, and uncertainty about the future, please remember to be KIND to one another. Everyone is coping with this in their own unique way. Some are making TikTok videos while others work 7 days a week because of the high demand in their essential jobs. You don't know anyone else's story, so be compassionate when you are out and about doing your weekly or bi-weekly errands. Reach out to those around you. When you're walking your dog, or on your own, smile at passersby and say hello. It would be so easy to snarl at people and see everyone as the "enemy" a potential carrier of a deadly disease. But that tears us further apart than bringing us together. Why not re-frame that thought, and see everyone you pass by as someone trying desperately to cope with the new normal, just like you are. Make eye contact. Say hi. Comment on the weather. Ask their pet's name. Let's not allow coronavirus to strip away our humanity. 
Lastly, I want to extend a HUGE "Thank You" to our nurses who have been working tirelessly on the front lines of the war against coronavirus. This is Nurses Appreciation Week, and we don't want to let the week go by without telling this intrepid band of health care workers that we appreciate you, and we honour the work that you do not just during the pandemic, but every day.